Lead to Read KC Program Improves Reading Skills for 800+ Students in Kansas City Schools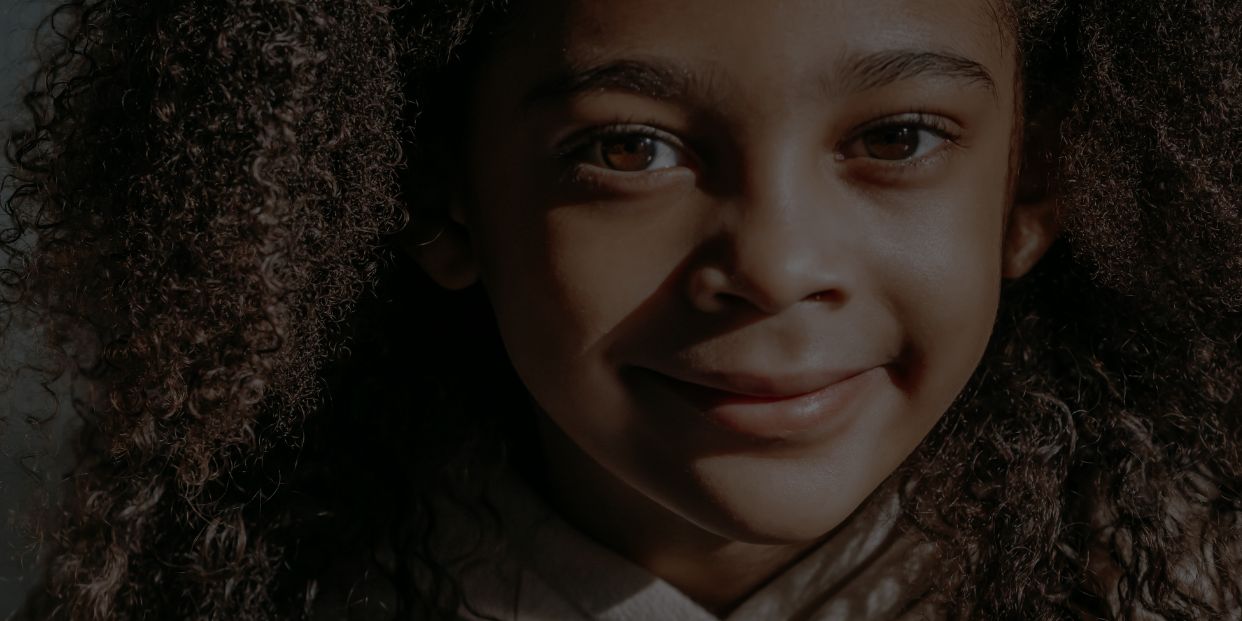 As we begin 2023, we want to thank one of our impactful partners: Lead to Read KC.

Lead To Read KC, is a leading literacy nonprofit in Kansas City, Missouri. Less than 50% of third graders in the city read at grade level. In many high-need schools, it's less than 20 percent. Lead to Read KC is dedicated to tackling this challenge and advancing literacy skills so that all students in the region have the opportunity to reach their full potential.



Implementing 1:1 High-Dosage Tutoring in Kansas City Schools

Hoot began partnering with Lead to Read KC in 2021 to implement high-dosage tutoring programs in local schools. The cross-sector collaboration focused on tackling pandemic learning loss by improving equitable access to evidence-based, 1:1 reading instruction by qualified teachers.

Research shows that one of the most important determinants of student success is 1:1 time with a teacher. In the United States, the teacher-student ratio is 1:15. In Canada, the ratio is worse with only one teacher for every 20 students.

When 1:1 instruction is delivered frequently, student gains are amplified. Findings show that students can achieve the most success when tutoring sessions are led by qualified teachers. Students who are enrolled in Hoot programs see material reading gains in all areas in less than 15 lessons! Teachers from the Hoot Reading Teacher Network use evidence-based literacy interventions that focus on strengthening foundational reading skills, such as decoding and comprehension.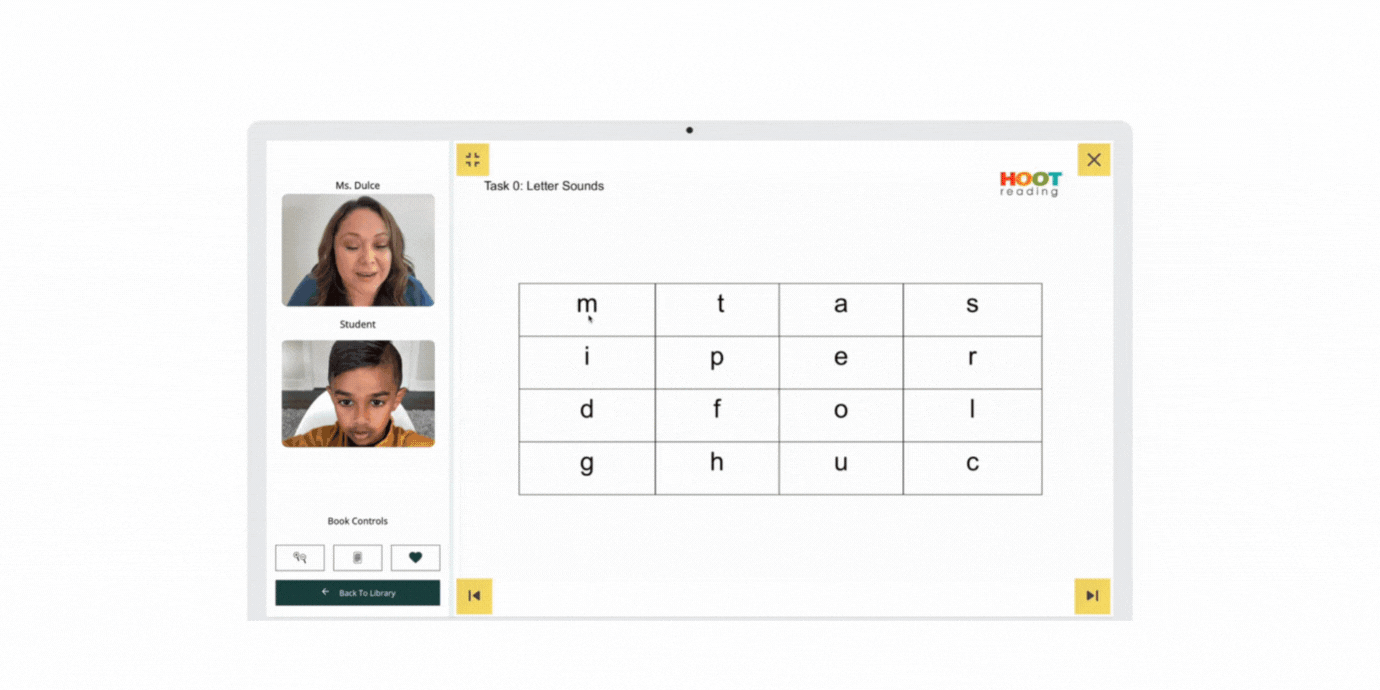 Our Growing Impact on Students in Kansas City

Since 2021, Lead to Read KC and Hoot Reading have delivered 10,000 lessons to 800+ Kansas City students.

In fall 2022, we helped over 200 students access 5,200+ evidence-based, 1:1 reading
lessons. Students enrolled in Hoot programs were able to:
Tackle pandemic learning loss;

Realize significant and immediate reading gains; and

Improve their confidence and attitude towards reading.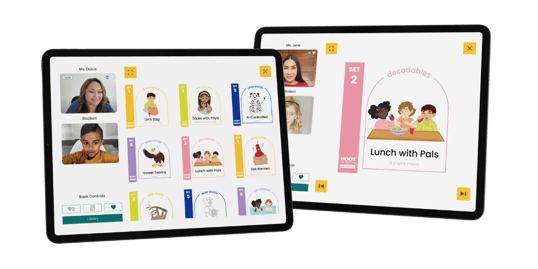 Each student participating in the program received a pre and post-assessment, and a reading report. The report is an important tool that can help classroom teachers by enabling early flagging and fostering a 360-degree learning environment.

The reports included detailed literacy on each student's skills in the areas of: concepts of print, decoding, recognition of high-frequency words, fluency, comprehension, and attitude towards reading as well as surveying parents and teachers for anecdotal information on students. On average, students saw great gains across all areas. For example, students on average increased by 4 points in decoding, 3 points in reading comprehension and almost 4 points in fluency.

"Our extensive experience with Kansas City schools gives us unique insights into both the opportunities for impact and the constraints of implementation, such as teacher staffing shortages. Lead to Read KC has intentionally designed a turnkey program with Hoot Reading to address these challenges. Impact data demonstrates that our students make immediate reading gains. Positive engagement and buy-in from local schools make this impact sustainable. We are pleased to complement Hoot Readings' ability to scale with local services grounded in our communities' unique needs."
-Pauly Hart, Executive Director of Lead to Read KC
What's Next

Following the immense success of the multi-year partnership, Lead to Read KC and Hoot Reading have committed to making 1:1, evidence-based reading instruction accessible for hundreds of more students in Kansas City. They will be expanding their impact-driven programming through new school partnerships, nonprofit collaborations, and new summer programming.
We are grateful to work with the talented and impactful team at Lead to Read KC. Thank you for the opportunity to advance literacy skills for students across Kansas City. We look forward to growing our partnership and impact this year!
About Hoot Reading

Hoot Reading is the leading online tutoring service providing 1:1, evidence-based literacy instruction with qualified teachers. Incubated on a research project at the Nokia Research Lab with Sesame Workshop (the creators of Sesame Street) and the Joan Ganz Cooney Center, Hoot Reading partners with school districts across North America to change children's lives through literacy.