Help Your Child Get Ready for Back to School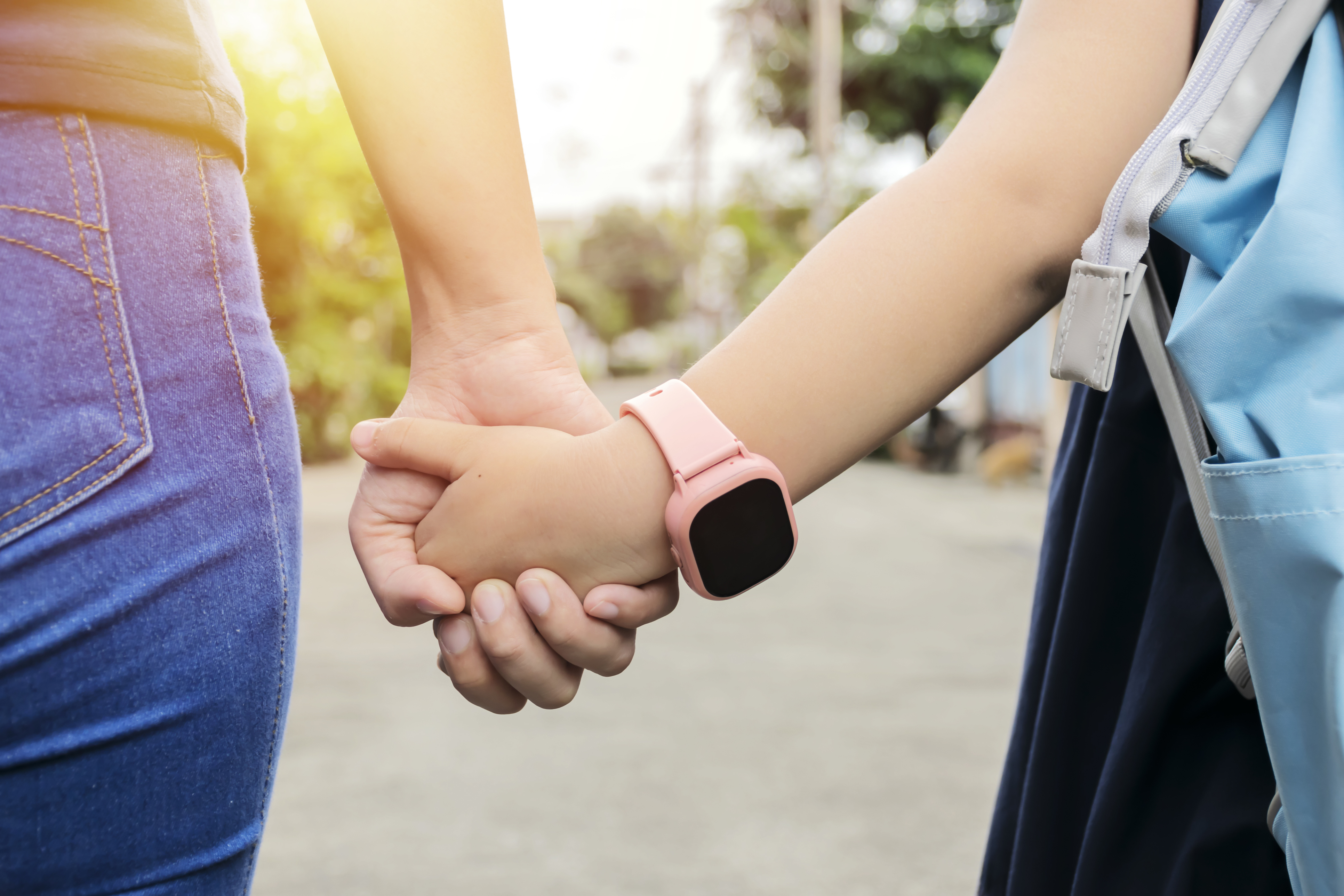 As we roll into the new school year, we know there's lots to do before that first day back in the classroom. Some kids may be feeling excited, while others might have the back to school butterflies. So, what's the best way to be prepared? Check out some tips from us and the Hoot Reading Teacher Network to help your child get ready for the next school year.
Go for a School Supply Run
Back to school shopping can be a fun way to motivate your child. Create a list of the essentials together, and let your child bring this to the store. Encourage them to pick out supplies with colours or characters they like, ticking off the list as you go along. Involving kids in the preparation process can help build excitement coming into the new school year.
Regular Pep Talks
Weeks before the actual first day of class, it's good to start injecting back-to-school topics in conversations at home. Ask open-ended questions or spark discussions to help your child share more of their thoughts on what's to come.
"Do you remember what books the teacher had on her shelf last time?"
"You must be excited to see your friends again."
"What kind of snacks do you want to bring to school?"
Get your child to talk comfortably about the ups and downs of starting school, and validate any feelings they exhibit. Give gentle hints and reminders that the school year is coming very soon.
Get Back into Routine
For most families, summer break was jam-packed with stuff to do. The adrenaline may still be at an all time high, and kids will be needing a gradual cool down before this new phase starts. Getting back into regular programming means modifying sleep and wake schedules, putting a limit to gadget use or TV time, and easing the mood back into learning activities.
Bring Back Regular Reading Practice
Hoot Reading Teacher Ms. Lindsay says adding reading practice into your family's regular routine is a great way to keep your kids engaged with learning. Did you know that during the summer, kids can lose up to three months of reading gains they made over the school year? This is commonly referred to as the Summer Slide, and for many emerging readers, it becomes a challenge to keep up when school resumes in the fall.
If you notice your child is struggling or reluctant to read aloud to you, it might be a sign that they need a little brushing up on the fundamentals or maybe just lack confidence. This is completely normal for many kids, especially as they approach Grade 4, and can be solved with frequent, one-to-one practice with an adult. We recommend 3-5 times per week for 20-30 minutes so that kids can stay engaged with their text and still have fun!
Get Help from Assessments
Reading assessments are a great tool to help you understand your child's strengths and areas for improvement. Even though kids might be entering the same grade, they likely are not on the same level because all kids are different! We've also heard from classroom teachers that when parents share this kind of data with them, it helps the teacher better address and monitor the individual needs of students. Assessment information can serve as a baseline for discussions at parent-teacher conferences and will help both you and the teacher make sure your child's needs are being addressed.
These are just a few strategies families can use to shake away the back-to-school blues. The start of a new school year marks the start of a new chapter: use these tips to help your child breeze through every page with joy and confidence!