Winter Reading Activity For Kids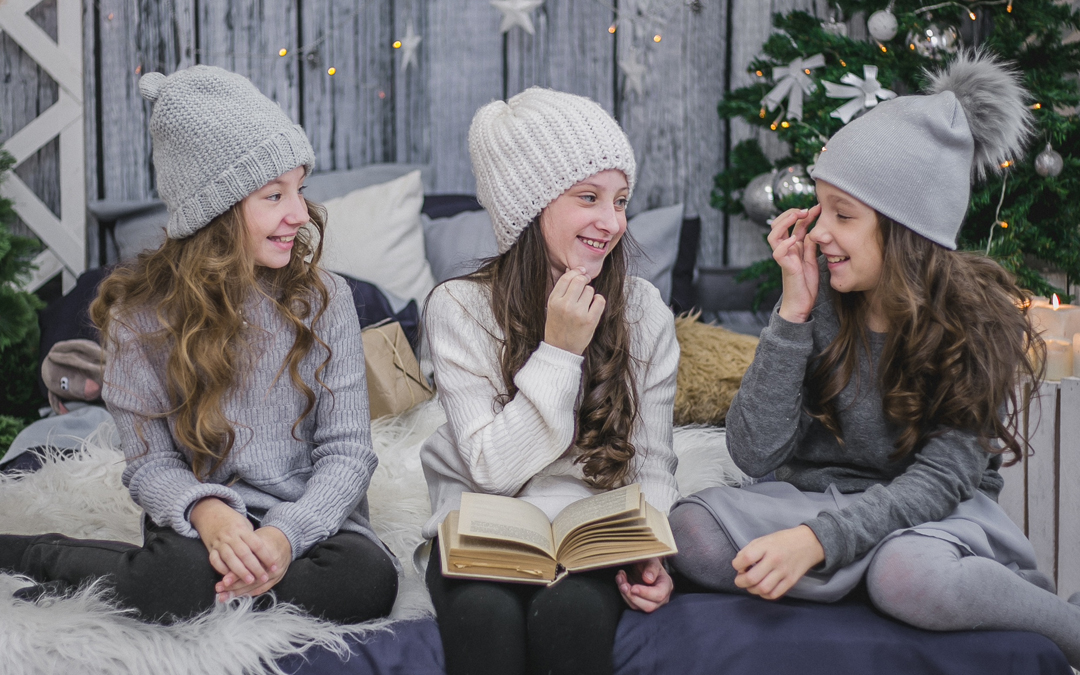 Winter is finally here! Though some of the days might seem cold and dreary, it's also a great time to spend reading your favourite books! One way to work on reading at home and to build comprehension is to do a book comparison activity. The wonderful thing about winter themed books is that they often include magical descriptions, which play to the five senses. We've selected three of our favourite winter themed books and included a downloadable worksheet. The worksheet allows readers to connect the story in the book with the five senses- sight, hearing, touch, taste, and smell. Feel free to get creative! The final product can be communicated using art as a medium- cookies, poster, pictures, words, a song – whatever makes it fun for each person.
We hope you'll try out the activity below using the recommended books or adding your own favourite winter choices!
"When Mo's Mom takes him for an adventure in the snow, the last thing he expects to find is a big, hairy toe! Discover an ingeniously rhyming story, filled with twists, turns, freezing snowballs, and warm hearts." (Amazon Prime Review)
"Snow falls, animals burrow, and children prepare for the wonders winter brings. Caldecott Medalist and award-winning author Kevin Henkes's striking text introduces basic concepts of language and the unique beauty of the winter season. Laura Dronzek's expressive paintings beautifully capture the joyful wonders of winter." (Google Books)
"Charles wants to find a wish tree. His brother and sister don't believe there is such a thing, but his trusty companion Boggan is ready to join Charles on a journey to find out. And along the way, they discover that wishes can come true in the most unexpected ways." (Amazon Prime Review)
Activity – Sense Web
Directions: Each participant can select a book that they have read. Re-read for adjectives that describe sight, hearing, taste, touch, and smell. The title of the book can go in the center circle. You can use the worksheet or use your imagination to communicate the final product. Create a web with construction paper, on sugar cookies with edible marker, painted on a cotton shirt, creating a song, or many other creative ways! The point is to enjoy this fun, family activity, as well as share a learning moment together!