Halloween Reading Comprehension Ideas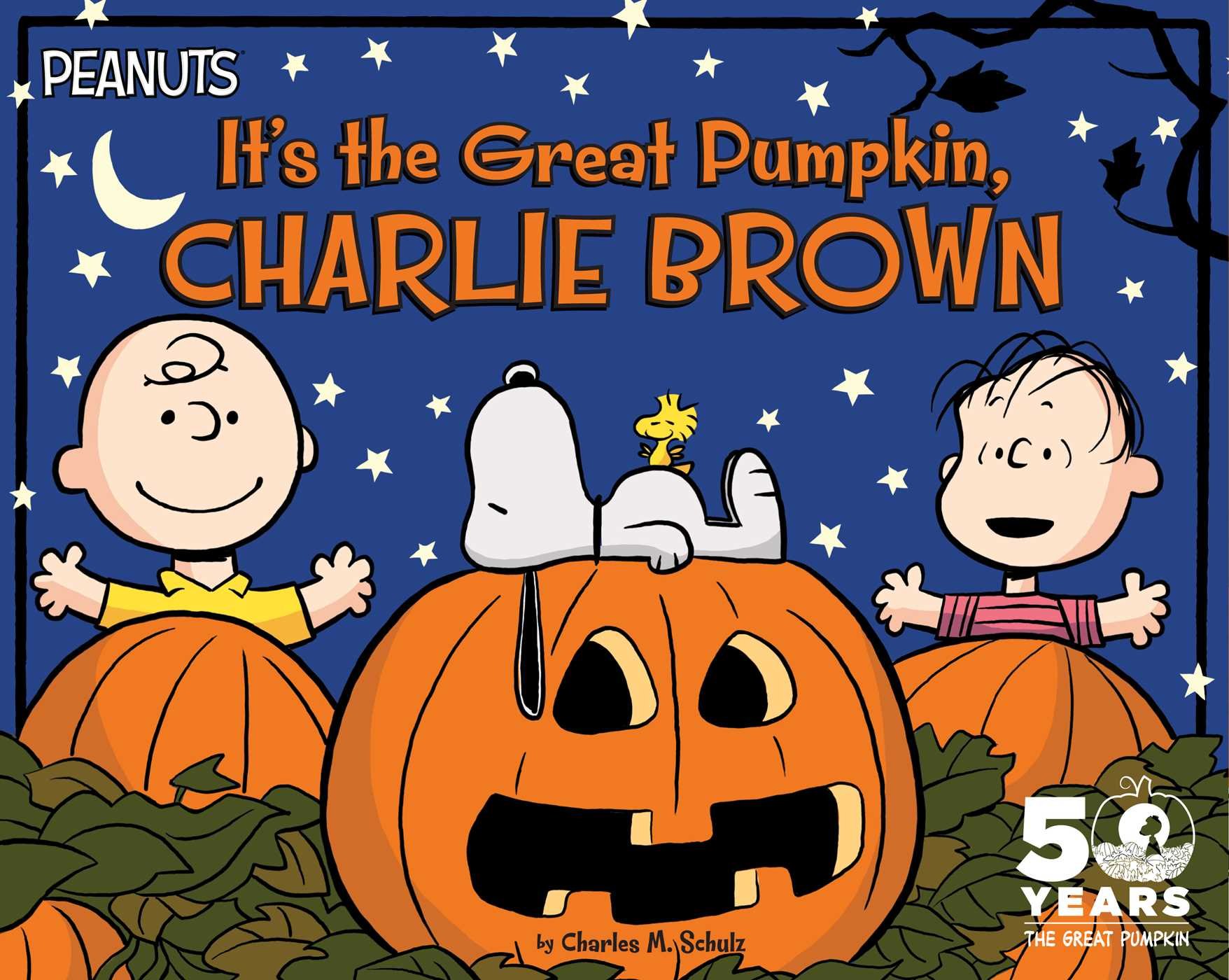 Happy Halloween! Although this holiday is usually reserved for scary stories, elaborate costumes, and lots of candy it can also be a great time to get your kids excited about reading. Holiday themed books can help keep kids engaged with something that they have resisted doing in the past (like reading!) making it a meaningful and fun moment for everyone in the house.
Take advantage of their interest in the themed content to address some important reading comprehension questions. Understanding what they are reading and getting a sense for the new words and the story will help them enjoy these books- and all books- more while engaging in a shared activity you can all feel good about!
Here are a few of our favourite spooky stories with some quick and easy comprehension questions to follow just to get you started!
The Berenstein Bears Trick or Treat by Stan and Jan Berenstein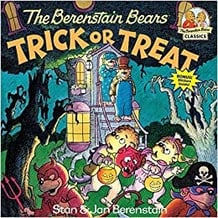 This classic story is one you may remember from your childhood! Great questions to ask during and after reading:

Which house are brother and sister bear trying to avoid?

Do they seem scared?

What did they learn about judging something on how it looks?

Do you remember a time where you judged something based on how it looks?



Room on the Broom by Julia Donaldson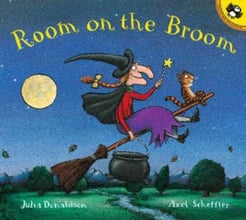 It's one of the most popular children's books for a reason! Great questions to ask during and after reading:
Can you tell me about a time you helped out your friends like the animals did for the witch?

The witch has a cat! Who do we know that also has a cat?

The witches friends helped her when she was in trouble, let's remember a time when someone helped us when we were in trouble



It's the Great Pumpkin Charlie Brown by Charles M. Shultz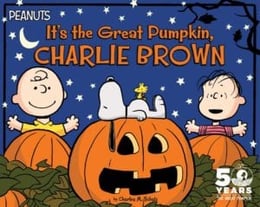 It wouldn't be a Halloween post if we didn't include this classic! For this book here's something different to try: After every page (or every few pages) ask your child to give you a summary of what has happened so far. This will help you gauge how much they understood and increase the quality time you spend together around books!

We wish everyone a safe and happy Halloween tonight!