Family Activities for Fun Summer Weekends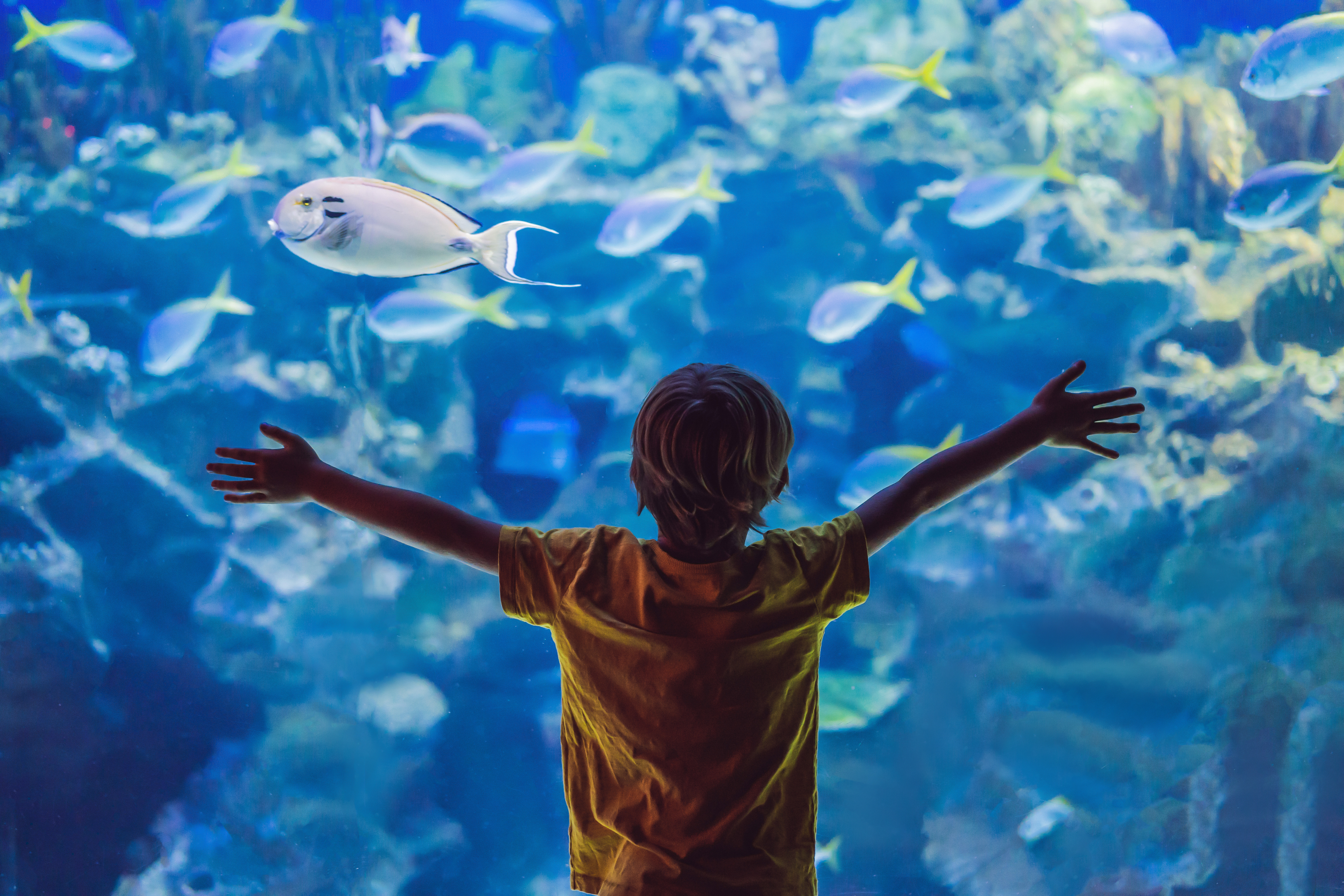 With the temperatures rising fast, we can already tell that summer is in full swing. Parents are racking their brains to build their lists of places to go. And because long weekends are popping up here and there, game planning starts now.
So, where to? Check out these weekend summer activities for the whole gang to enjoy:
Visit the Zoo and Aquarium
These wildlife sanctuaries are places worth appreciating. It would be great to teach kids about the great efforts these institutions have done in the name of nature conservation. Immerse the young ones in wonder while getting to know creatures big and small. Look at your local listings to view the opening and closing hours.
Another way to recognize our favourite zoos and aquariums is by taking the time to learn more about protected species in North America and across the globe. Watch a documentary with the kids and encourage discussion about eco-friendly efforts. You may also support a wildlife welfare cause by donating in your name or your child's name.
Drop by the Library
Beyond the realm of books, libraries offer many enriching activities that are perfect for all ages. You can sign up for a book club, attend a knitting session, learn to sketch a comic book, join an arts and crafts workshop – the list goes on. Get exposed to literary works and keep an eye open for inspiring art pieces with exhibits from members of the community. You can check your local library's calendar for upcoming events you and your family can sign up for.
In our own little way, we can show support for our libraries by being a member and regularly borrowing books. Use the facilities available for studying and research. Join the weekly events, build interest in new pursuits, and actively participate whenever you can. By being a library card holder, you and your family can get perks such as admission to museums and exhibits, too. Now, that's a win in our book!
Go Camping
Summer ushers in days full of sunshine and clear skies, and it truly is an ideal time to set off for the great outdoors. What better way to encourage the young ones to get active and be one with nature? Whether you're planning an overnight getaway or a short day trip, camping gives everyone a chance to explore and have fun with loved ones.
While roughing it may take some more logistical planning than other activities, there are tons of benefits to gain from it. Studies have shown that taking the time to unplug is good for one's mental health and well-being. Who knows what other great things you'll encounter in your family adventure?
These are just a few of the plethora of family activities you can dive into. With summer stretching out for several more weeks, it helps to have awesome ideas in your arsenal of things to do. Do check out our learning resources at Hoot Reading for more information about summer events and activities.