3rd Grade Literacy Scores Linked to High School Dropout Rates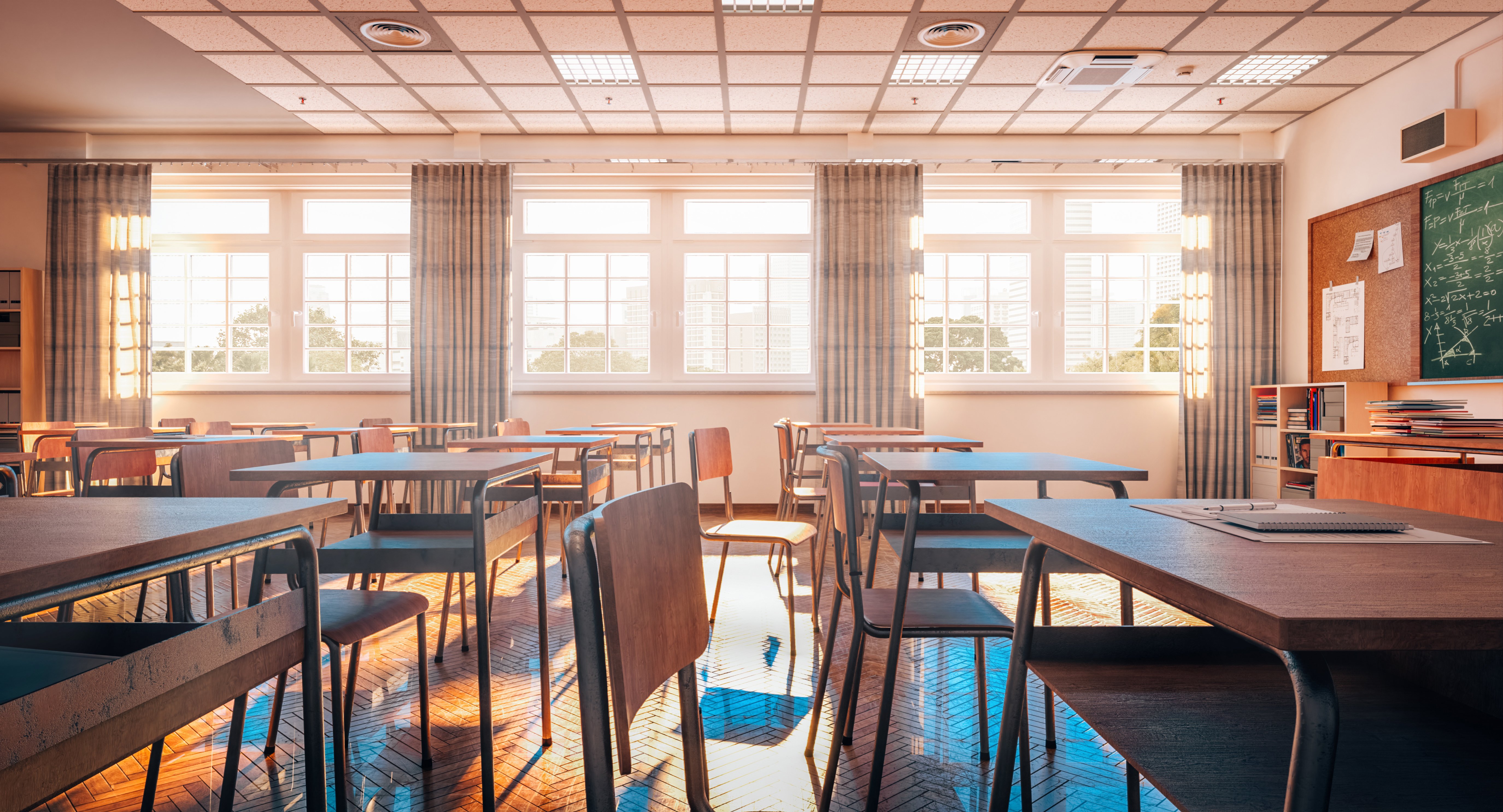 Reading intervention programs can do more than just build literacy skills, but they can reduce the risk of kids dropping out of school, according to the National Dropout Prevention Center.
Literacy is defined as our ability to read, write, and understand information as we function in society and make sense of the world around us. As a result of school closures over the pandemic, there has been an outsized impact on literacy rates, especially among emerging learners. Reading performance scores of 9-year-olds are at their lowest since assessments began, erasing two decades worth of progress.
When children reach 4th grade, more complex subject matter is introduced into their schooling, and in order to succeed, children need to be able to transition from learning to read to reading to learn. This means that kids need a strong foundation in literacy to ensure they are keeping pace with class work and building on their overall education.
The Annie E. Casey Foundation found that 1 in 6 children who are reading below level at grade 3 are at risk of becoming high school dropouts. Compared to those reading proficiently, kids with poor reading skills are four times more likely to not graduate high school at all.
The long-term negative effects of low literacy rates are more visible among children from underrepresented communities.
What Can Be Done?
Beyond the classroom, building on reading skills must be done in the early years of learning. One of the biggest challenges to educators is preventing the Fourth Grade Reading Slump, which is a phenomenon where kids start to noticeably fall behind in grade 4. Effective interventions that are tailored to struggling readers, like one-to-one tutoring, are proven to have better outcomes because they directly address and improve the needs of each child.
Hoot Reading's programs are designed for emerging readers from age 4 to grade 6 and struggling readers of most ages. Our mission is to help kids become confident and proficient readers to support their learning as they progress through school.
There are many benefits of one-to-one tutoring and research done at NYU shows that personalized lessons can lead to better performance. One of the highlights from this study shows that kids who take lessons with Hoot Reading improved their literacy skills by up to 152% compared to kids who don't.
As parents and educators, one of the best things we can do for kids to ensure their success in school and beyond is establish a strong foundation in literacy. With Hoot Reading, children receive expert guidance through regular reading practice and every lesson is individualized to address their specific needs. There's no time like the present: try a free lesson today.