Hoot Reading Blog
Changing Children's Lives Through Literacy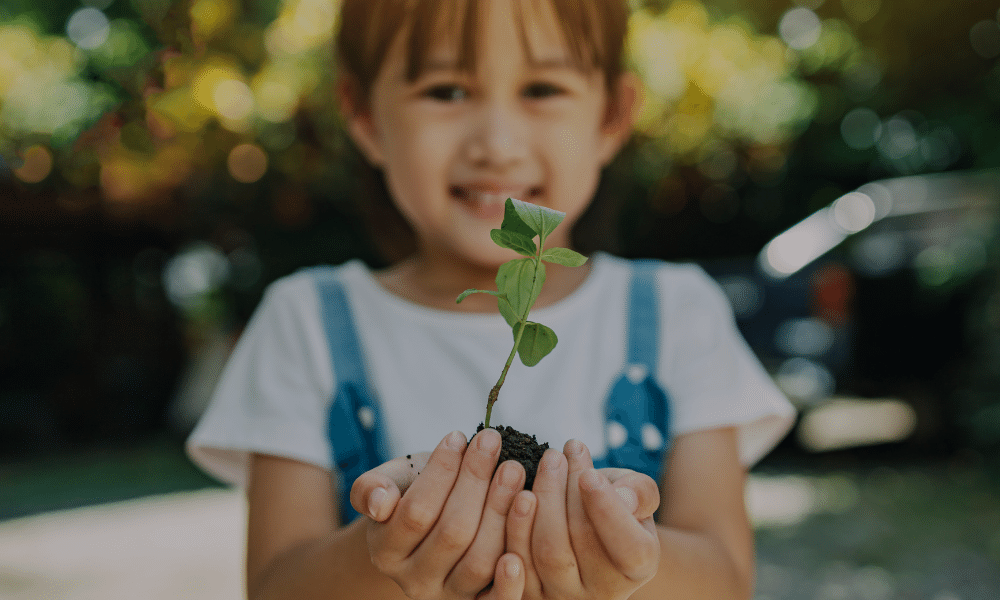 Early Literacy
Hoot Reading discusses simple but effective ways to advance literacy skills at home.
Science of Reading
The Science of Reading has become like a buzz phrase lately, but it's not a new concept. In fact, it's a body of knowledge that's been around for...
Join our Mailing List
Be the first to receive the latest updates, news, and promotions. For information on how to unsubscribe, please review our Privacy Policies.