Strategies to Keep Reading Fun & Festive This Holiday Break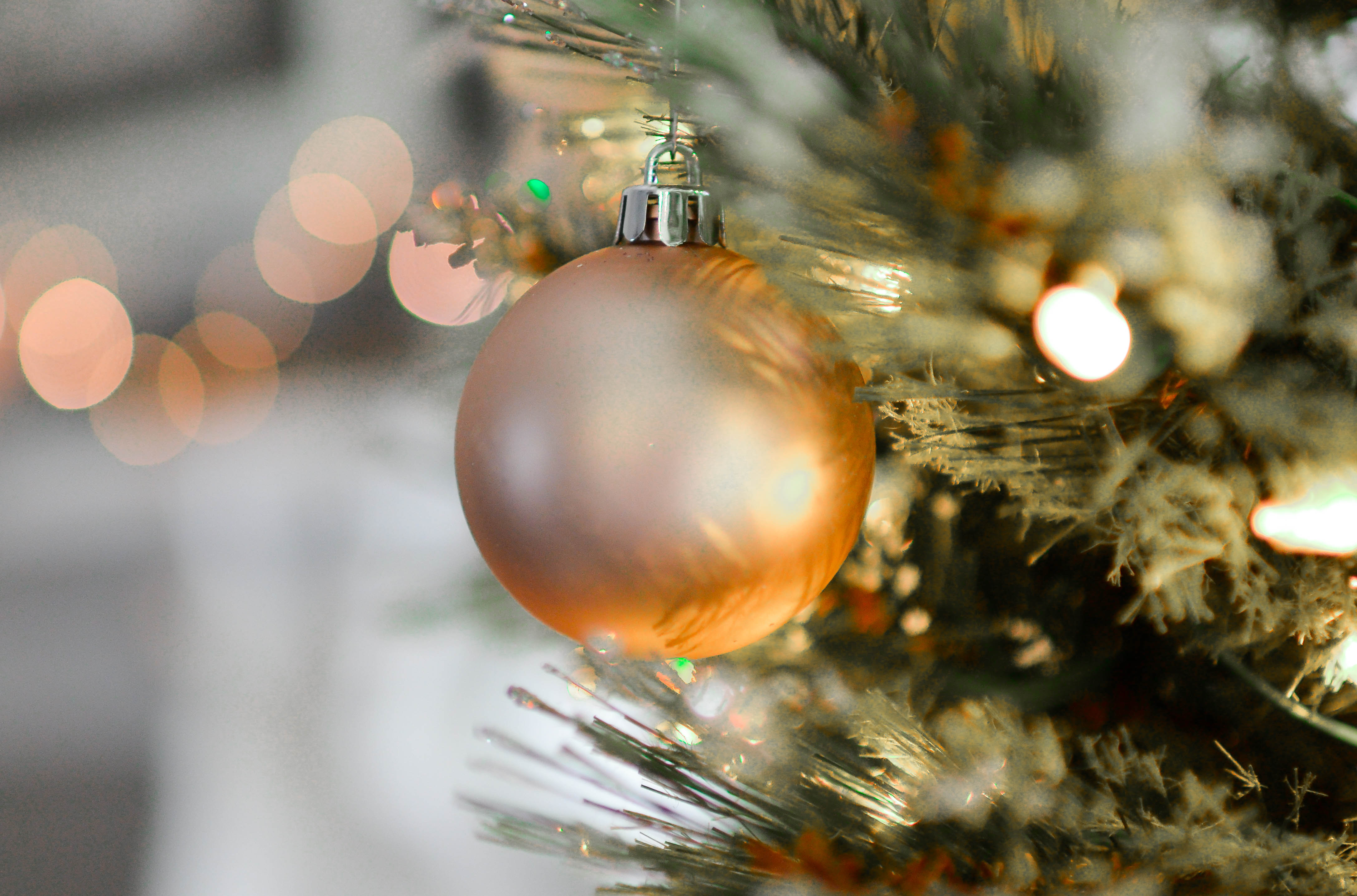 Many of us look forward to the holiday break as a time to relax with our families. To eat delicious food, watch festive films, and spend time with our kids. We definitely think that some down time is needed, but it's also important to keep educational practices going during the break.
To keep reading progress moving in a positive direction, and have some fun along the way, try a few of these strategies out this holiday season:
Incorporate Holiday Themed Books Into The Mix
Make a list of holiday classics you loved as a child and look into new releases to add in to reading time. Make a goal to work your way through one book a day over the break. You might even create new bedtime habits that last into 2019 when they're back at school.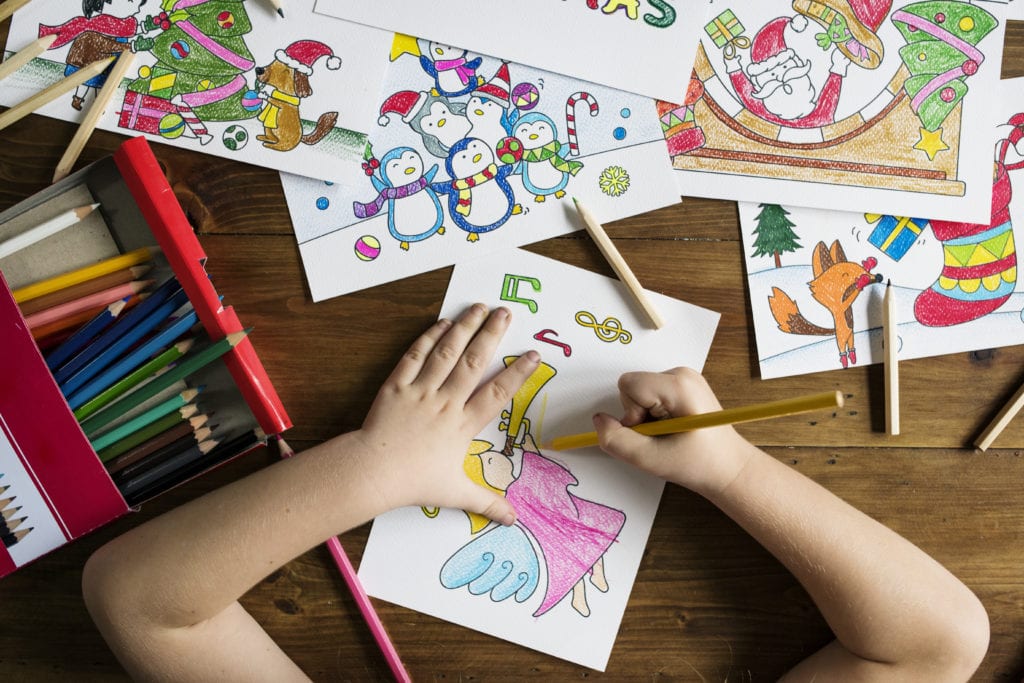 Make it a Family Affair
I'm sure that you've heard that children will often model their behaviour after their parents. We're not telling you to cut out all of the Home Alone and Christmas Vacation movie time, but it would be a good idea if others in the family made daily reading a practice as well. Create a nightly ritual where everyone in the family cozies up with a hot chocolate and a good book for 20-30 minutes.
Create a Recipe For Success
Encourage your kids to help you cook this holiday season. Whether it be helping with dinners or baking treats, asking your kids to participate will make for a memorable and teachable moment. Add in reading by asking them to read the recipes out loud to you.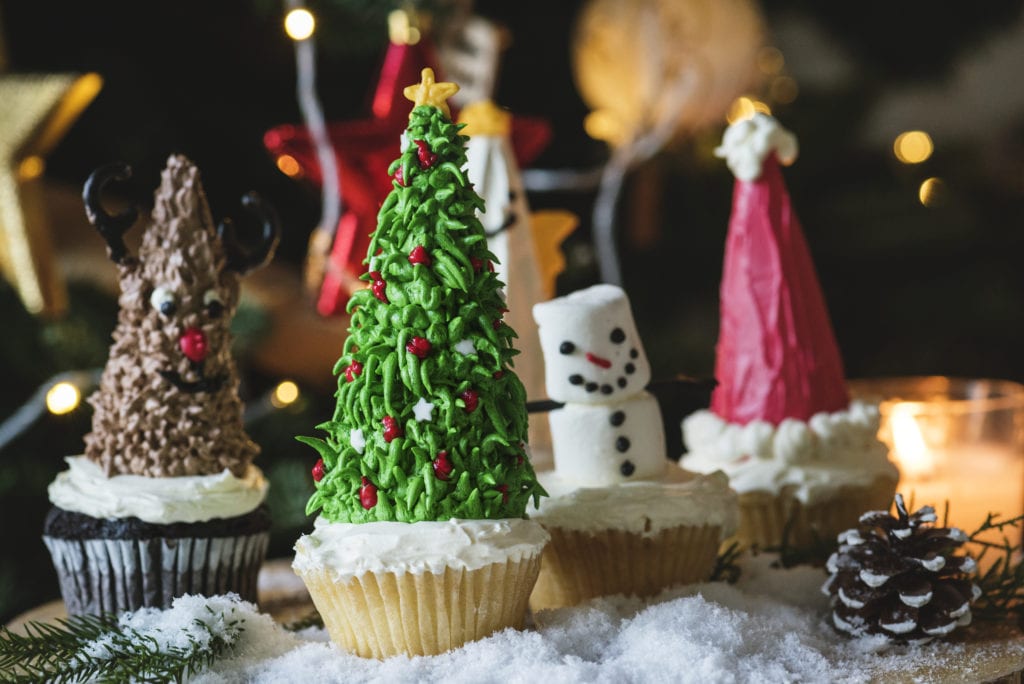 Holidays Around The World
You might not personally celebrate certain holidays, but it's a good idea to explain different cultures and traditions to your kids. This can help them to better understand some of their classmates and the world around them. Choose books that are centered on specific holidays or traditions around the world (like Hanukkah or Kwanzaa for example), add in learning prompts, and even activities to bring the traditions to life.
Make a Day of it
Make a plan to visit your local library or book store one day over the holiday break. If weather permits, bundle up and walk or sled there, and maybe even stop for a hot drink or tasty treat on the way home.
We hope that you'll enjoy time off with your family over the holidays and keep reading fun and festive!