Meet Our Teachers: Ms. Dawn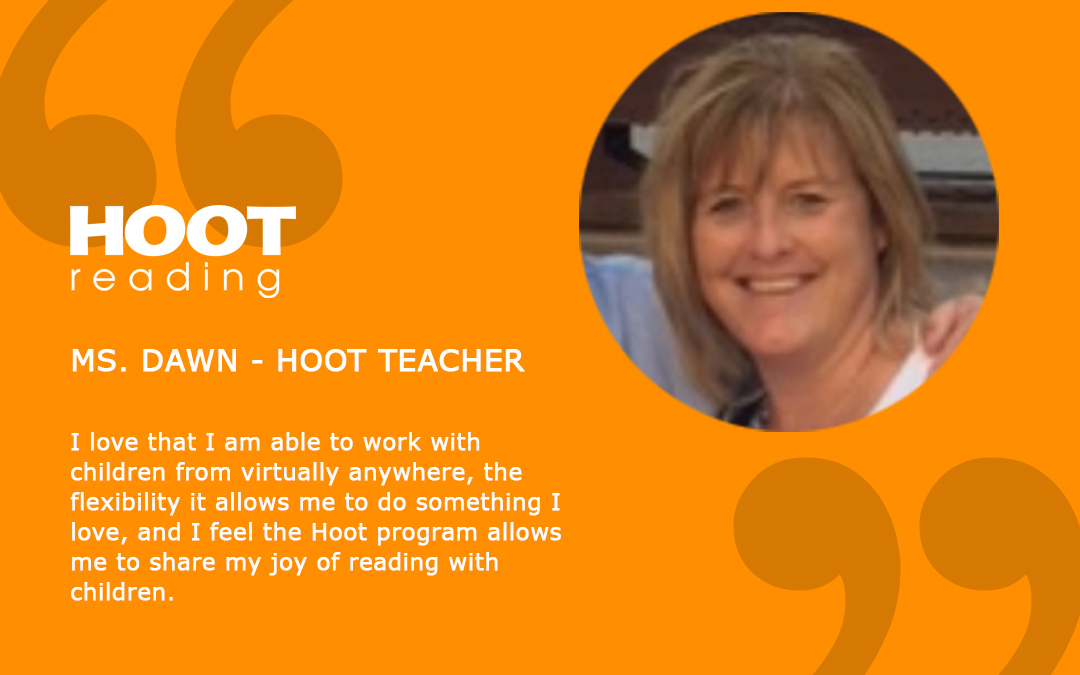 Ms. Dawn is a passionate educator with experience teaching K-6 literacy and math intervention. Ever since she can remember she has loved books! She always wanted to become a teacher and transferred the love she had for learning and literature to her students. Dawn received her B.Ed from Eastern Illinois University, Masters in Reading from St. Xavier University in Chicago, and Masters in Education Leadership from American College of Education. In her spare time, you can find her reading (of course!), writing, and spending time with her husband and five children.
When did you know you wanted to be a teacher?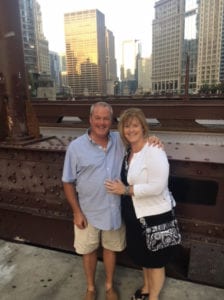 I knew I wanted to be a teacher when I was in high school. I had always loved being around children, babysitting, working at camps and just playing with children.
Why did you become a Hoot teacher?

I became a Hoot Teacher for two reasons. I LOVE reading with children and sharing the joy of reading and I was fascinated with the concept of reading with children through an App.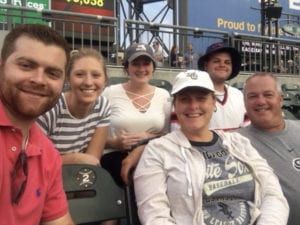 What do you love about the Hoot program?

I love that I am able to work with children from virtually anywhere, the flexibility it allows me to do something I love, and I feel the Hoot program allows me to share my joy of reading with children.
What do you love doing in your spare time?

Of course reading! Spending time with my five children who are now grown up, traveling with my husband and looking forward to becoming a Grandma!
What are your five favourite kids books and why?
Oh my gosh I have so many….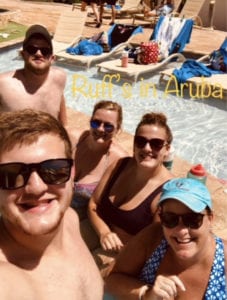 Goodnight Moon

– I loved reading it with my own children.

The Very Hungry Caterpillar

– Again, I loved reading it with my own children and the illustrations offered us the opportunity to really read it "together".

Hatchet

– I love reading this with my students because of the discussion, symbolism and foreshadowing teaching opportunities it offers. The children always tell me if they had read it on their own they wouldn't have gotten as much from it.

Pictures of Hollis Woods

– I love reading this with my students. It is written differently than most novels are written and the story of a foster child connects with many of my students.

The Hunger Games

– I love the storyline and when I dig in deeply to this novel it offers so many different teaching opportunities.