Meet Our Teachers: Ms. Carla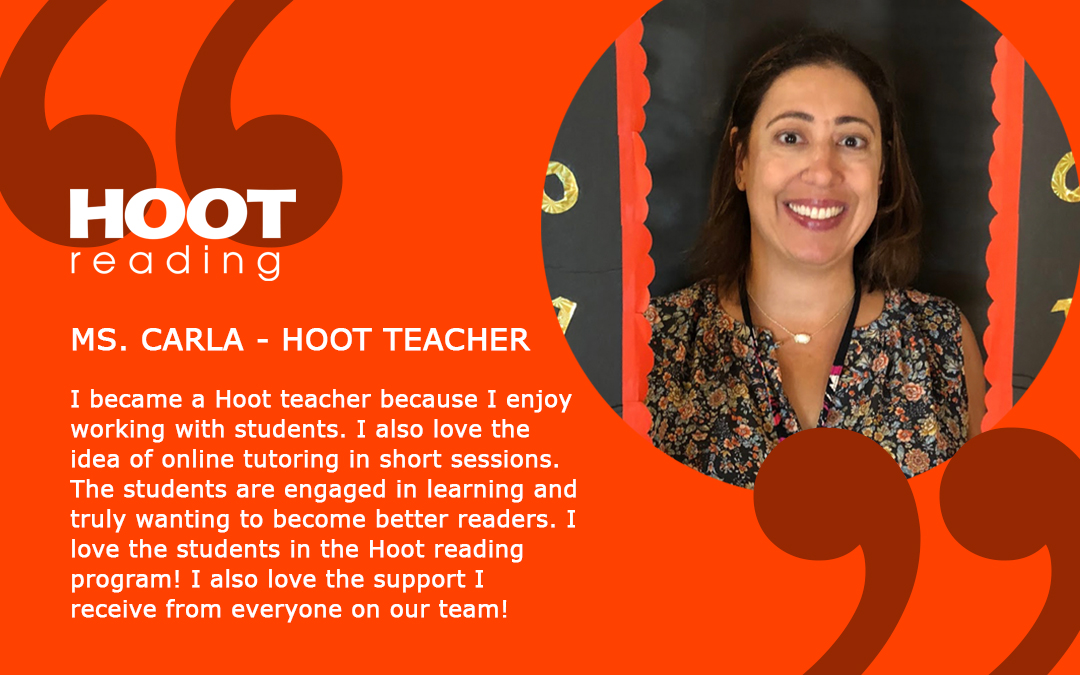 Ms. Carla is a Special Education teacher who has been teaching for 25 years. She has a Bachelors Degree from Loyola University in Chicago. She also has a Reading Masters from Concordia University in River Forest, Illinois and is currently working on her second Masters from the University of St. Francis in Joliet, Illinois in Special Education. When Ms. Carla is not working, she enjoys spending time with family and friends and enjoying all of the special events in Chicago!
When did you know you wanted to be a teacher?

I knew I wanted to become a teacher from when I was little. I always liked to "play" teacher when I was a kid with my friends. I always enjoyed being the "teacher" and wanted my friends to be the "students".
What's your favourite thing about guided reading?

What I like about guided reading is that students learn to read for meaning at all times. The major goal is for students to learn how to use independent reading strategies and to utilize them during the independent reading of a text.
Why did you become a Hoot teacher?

I became a Hoot teacher because I enjoy working with students. I also love the idea of online tutoring in short sessions. The students are engaged in learning and truly wanting to become better readers.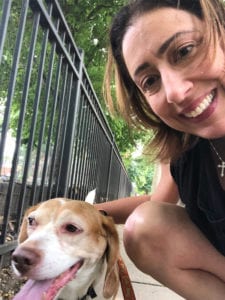 What do you love about the Hoot program?

I love the students in the Hoot reading program! I also love the support I receive from everyone on our team!
What do you love doing in your spare time?

In my spare time, I enjoy traveling, spending time with friends and family, and visiting all of the great restaurants Chicago has to offer!
What are your five favourite kids books and why?
Brown Bear, Brown Bear by Bill Martin Jr. – This was my daughter's favourite book as a child.
Wonder by R. J. Palacio – I cried when I read this book. It was so heartfelt and really touched me.
Where the Wild Things Are by Maurice Sendak – Great book! It made me laugh. It's a happy book with so many great activities.
Good Night Moon by Margaret Wise Brown – Great nightly read book to children. I read this book to my daughter many times.
Charlotte's Web by E.B. White – Great classic book. I love animals, so that is my #1 reason to love this book.