Hoot Reading Offers Special Programming to Help Families Across North America With Pandemic Schooling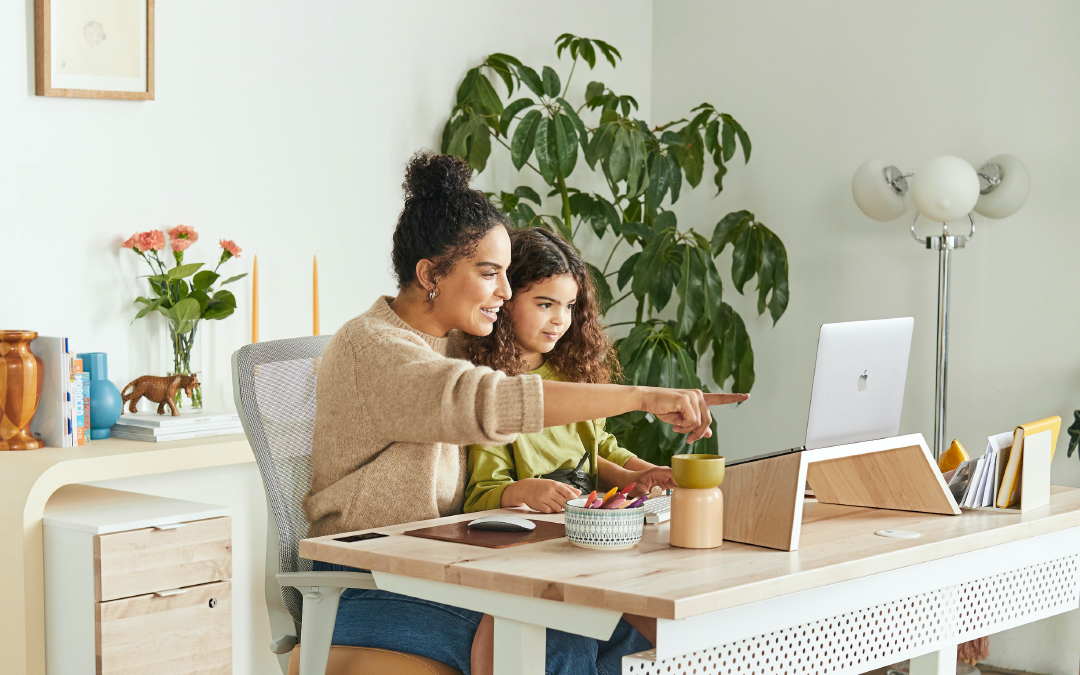 Hoot Reading's App connects kids and teachers virtually, unintentionally perfect for the new normal of learning.

Winnipeg, North America, October 14, 2020 – This fall, Hoot Reading aims to support families going through the challenge of educating their children during a pandemic. Hoot Reading is offering 2 new programs, Hoot for Pods and Hoot for Homeschool, with significant discounts off of their regular programming. These programs will run as long as the pandemic lasts and the need exists for families to receive extra support for their children's education.
"As a parent, I know how stressful this school year is, no matter what approach parents are taking for their children's schooling. We know that some families are making the tough choice to create a learning pod or to homeschool their children – and we wanted to make sure that Hoot is here to help," says Founder and CEO of Hoot Reading, Carly Shuler. "What sets us apart from other tutoring services is that we've been teaching online since the beginning, long before the pandemic. Teaching online is our specialty."
Hoot Reading is an app that connects students from pre-k to grade 6 with certified teachers who specialize in literacy skills to practice reading one-on-one for 20-minute lessons. Hoot Reading is proven to advance reading skills up to 152%, more than kids who did not take Hoot Reading lessons [Susan B. Neuman, Professor of Childhood Education & Literacy Development, Steinhardt School, NYU].
"We've gotten such great feedback from families who use Hoot Reading, my kids included! I've noticed a big improvement in their reading skills, especially as they went from learning to read to reading to learn," says Founder and CEO, Maya Kotecha. "Reading is an integral part of learning and that's why we believe that Hoot Reading makes a valuable addition to learning pods, homeschooling, and regular class time."
The discounts offered for Hoot for Pods and Hoot for Homeschool starts at 10% off and goes up to 30% off. The more children in your pod or homeschool, the higher the discount. Other features of Hoot for Pods and Hoot for Homeschool include regular communication between the Hoot Teacher and the pod teacher or homeschool teacher. This communication includes shared reporting and assessments to ensure that progress is tracked and issues can be addressed as they arise.
About Hoot Reading
Hoot Reading is a leader in online reading education, offering personalized lessons that can be completed online, from the comfort of home. Hoot connects kids with experienced classroom teachers, to practice reading over a proprietary video chat App, which was designed based on a research project at Sesame Workshop (the creators of Sesame Street). Their customized reading programs – Hoot Enrich, Hoot Tutor, and Hoot Junior – are designed to ensure that all readers (of any age or level) receive the attention and help they deserve. Their mission is to close the gap on the 4th grade reading slump and help ALL kids learn to read.
Visit www.hootreading.com/reading-pods/ to learn more about Hoot for Pods or www.hootreading.com/homeschool/ to learn more about Hoot for Homeschool.

Media Contact
Suzy Gilbert
Digital Marketing Coordinator
Hoot Reading
suzy@hootreading.com