Launch Talks: Female Founders – Stories From Female Business Owners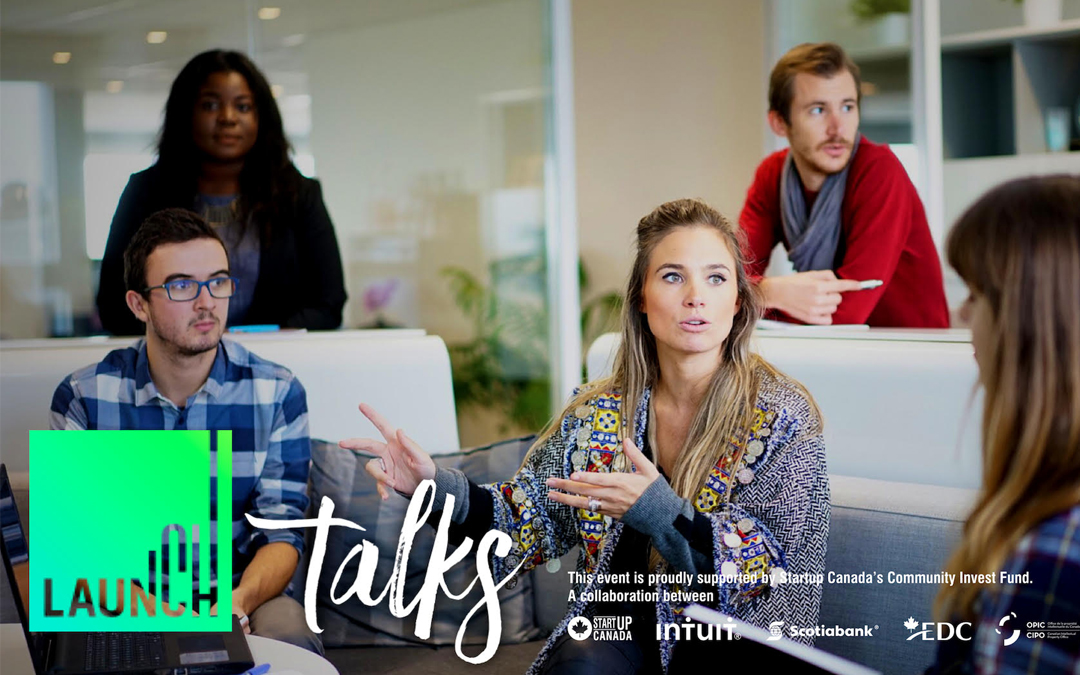 Hoot Co-Founder and CEO, Carly Shuler, was one of the speakers at Launch Talks: Female Founders – Stories From Female Business Owners, on March 20, 2019.
Carly has been working at the intersection of children's technology, education, and media for almost two decades. In her talk, she shares a little bit about her journey, Hoot's history with Sesame Street, and one of her favourite pieces of advice that she's taken with her throughout her career.
Click the video below to watch Carly's talk!
<iframe src="https://www.linkedin.com/embed/feed/update/urn:li:ugcPost:6516350165778075648?compact=1" height="284" width="504" frameborder="0" allowfullscreen=""></iframe>
The Launch Talks: Female Founders event was hosted by Launch Coworking Space in Winnipeg, MB, in partnership with Startup Canada and the Business Development Bank of Canada (BDC). The event featured seven additional female entrepreneurs from Manitoba in celebration of International Women's Day. We were honoured to speak alongside such amazing women from the I Am Love Project, TutorBright, Ready, Set, Swim and Aqua Essence Swim Academy, Bravework Manitoba, f-BLOK Architecture, Tiber River Naturals, and TQE Creative Brand Management.
Do you have a female founder or leader that inspires you? What's the most valuable piece of business advice that you've ever received? Let us know in the comments below!