A Hoot Reading Tribute for Teacher Appreciation Week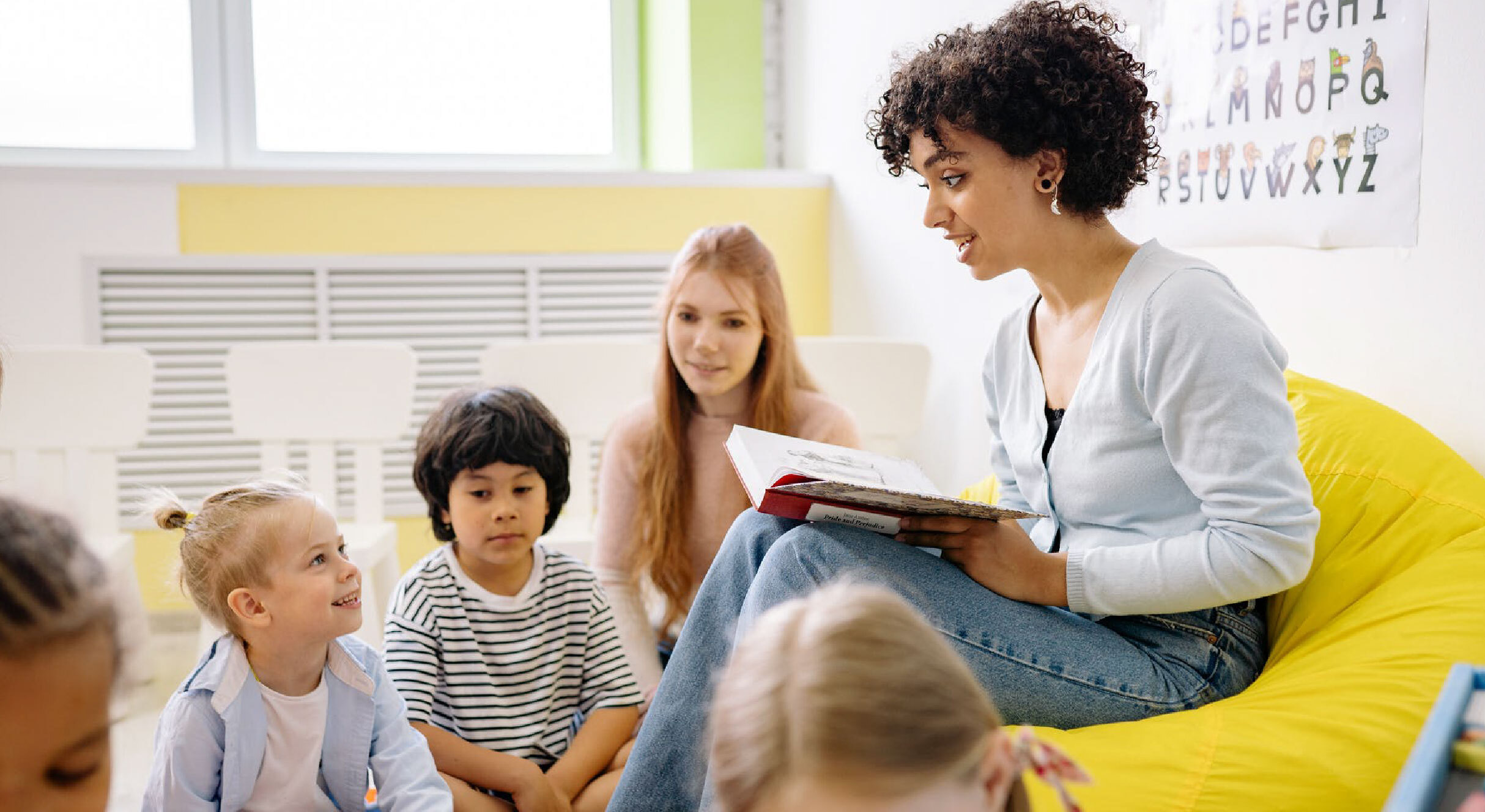 This week, the Hoot Reading Community is giving a huge shout out to all teachers! To share how much we appreciate all teachers, our team partnered with Hoot Families to put together this special video for our well-loved educators.

Teachers Make the World Better
At the start of the Covid-19 pandemic, the world realized the powerful effect educators have on our children. According to the American Federation of Teachers, parents see educators as a positive force now more than ever! For this reason and a million more, we should be thanking teachers endlessly.
We owe a huge portion of our success to the resilient teachers of the world. Not only do teachers educate on reading and math, but they set students up for success in every aspect of life. From modeling how it is to be a strong leader, to supporting students through hard times, teachers set a powerful example for young learners.
Teachers Make Learning Better
Trusted relationships are the foundation for effective learning and healthy development. Having positive experiences with educators offers not only an encouraging atmosphere for academic results, but also provides an opportunity for social and emotional benefits in children.
A loyal advocate of teaching and relationships, Dr. Linda Darling-Hammond of Stanford University shares that instructional design must center on the positive connection between teacher and student. She says, "Children learn best when they feel safe, affirmed, and deeply engaged within a supportive community of learners."
When our children form a bond with their teachers, they accelerate learning and continue to grow as well rounded individuals. This makes us extra grateful for having caring teachers on our side as parents and guardians.
Teachers Makes Us Better, and Vice Versa
The teacher-student dynamic is a symbiotic relationship, where both sides benefit greatly from one another. As Dr. Christi Bergin of University of Missouri-Columbia says, not only does a positive relationship with a teacher boost a child's learning, but connected students make teachers better educators, too.
As children receive the caring guidance from a teacher, this in turn encourages the teacher to divert to high-impact teaching practices to better their craft. Teachers tend to innovate and use improved instructional techniques, and they become more confident in driving towards student achievement.
At Hoot, we believe that this simple Thank You message is just one of many ways we can show our appreciation to our teachers. We hope that you feel empowered as a teacher to remain passionate in your craft. And to parents and guardians, may you continue to build relationships and march forward in the name of education! None of us would be where we are today without the teachers of this world.
Happy Teacher Appreciation Week!
Sources:
Camera, L. (2022, January 26).

Teachers Get Top Marks for Handling of Pandemic: Survey

. Retrieved from US News and World Report: https://www.usnews.com/news/education-news/articles/2022-01-26/teachers-get-top-marks-for-handling-of-pandemic-survey
Consiglio, B. (2022, March 7).

Positive teacher-student relationships may lead to better teaching

. Retrieved from Eurekalert: https://www.eurekalert.org/news-releases/945603
Darling-Hammond, L. (2021, April 5).

Accelerating Learning As We Build Back Better

. Retrieved from Forbes: https://www.forbes.com/sites/lindadarlinghammond/2021/04/05/accelerating-learning-as-we-build-back-better/?sh=671e0a786722