6 Halloween Books for Kids 2022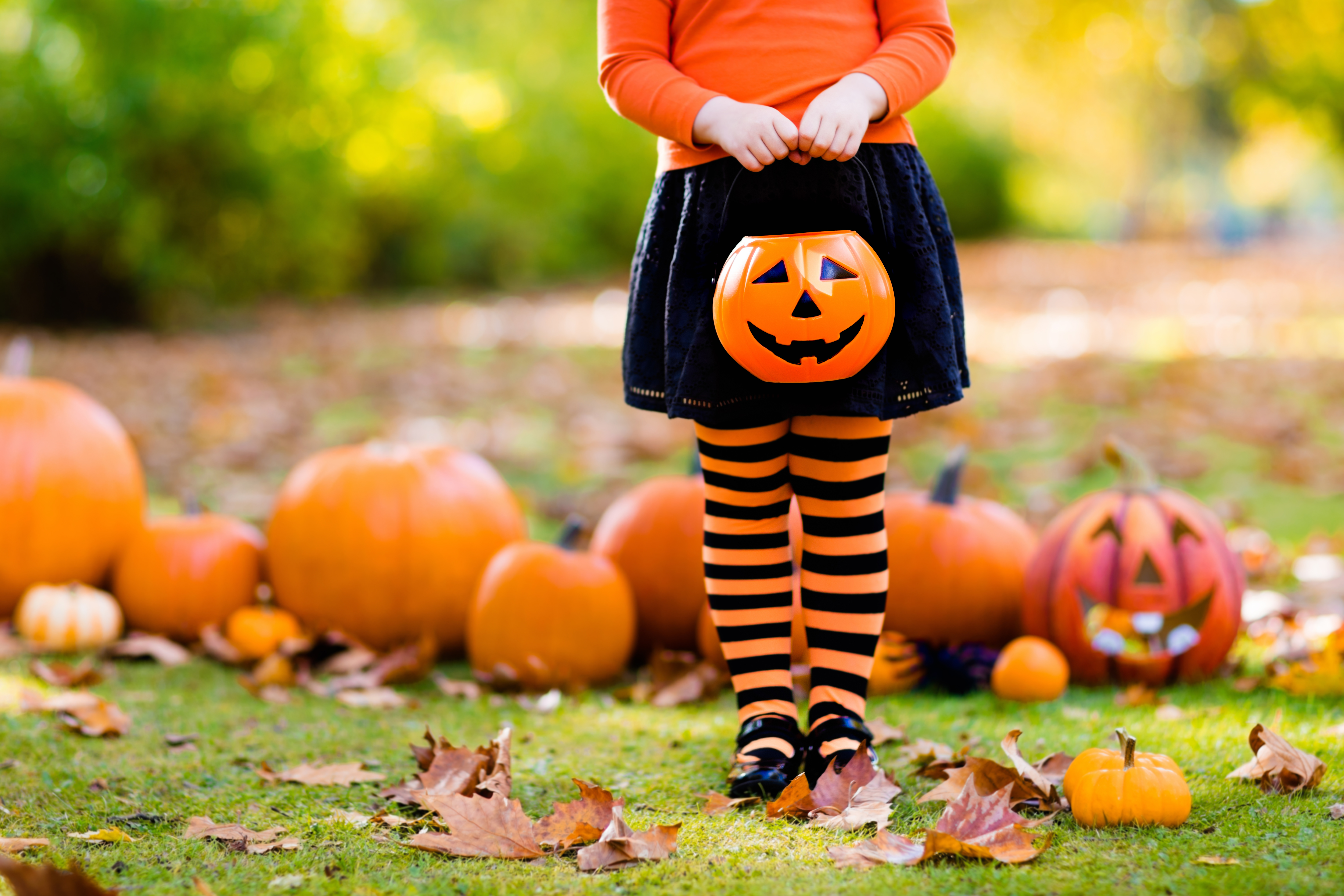 Bust out the costumes and get those candy bags ready! At Hoot Reading, we put the "Boo" in books - here are some fun and festive reads to get you in the Halloween mood:
Dress Up Day
By Pam Holden
For ages 3 to 6
A fun exploration of first-letter sounds with cool costumes to match. From a Silly Sailor to a Lordly Lion, stimulate your imagination and think of what you want to be today.
Reading comprehension questions: Do you like dressing up? Which among the costumes would you like to wear?
How to Get Rid of Goggle Moggles, Murples, and Other Monsters
By Alexis Alexander
For ages 5 to 8
Monsters may not be as scary as you think. Join the brave Annie as she faces her fears to get rid of silly pesky creatures making a mess of her home.
Reading comprehension questions: Do you have a monster in your room? What would you do to get rid of it?
Pirate Pete's Ghost
By John Lockyer
For ages 5 to 8
Curious lads Harry and Max have been hearing stories about a spooky pirate spirit living in a nearby cave. Deciding to check it out, they're in for a big surprise!
Reading comprehension questions: Are you afraid of the dark? What do you think is in there? Would you go into a dark place to check it out?
My Family Celebrates Halloween
By Lisa Bullard
For ages 5 to 8
Hailey and her family are getting ready for some Halloween fun. As they prepare their costumes and treats, we also get to read a few fun facts on the origins of Halloween.
Reading comprehension questions: How different were Halloween celebrations from long ago? What is your favourite thing about Halloween?
Monsters of the Deep
By John Perritano
For ages 9 to 13
From the Hydra to Nessie, discover legends and tales of creatures living beneath the waves. Cool historical facts and geography snippets will spark the curiosity of any budding scientist and monster explorer.
Reading comprehension questions: Why do you think people created stories about monsters? Do scientists know everything about creatures in the deep? What would you do if you saw a sea monster?
Tales from the Fringes of Fear
By Jeff Szpirglas
For ages 9 to 12
Time to take the scare factor up a notch! This collection of eerie and goosebump-raising short tales are awesome for scary story time. Highly recommended for brave middle readers.
Reading comprehension questions: What do you do to overcome something that scares you? What are some lessons you learned from the kids in these stories?
Not sure what other books to pick? Check out our blog on 3 Tips on Choosing Books Your Child Will Love Reading.