Hoot Reading Awarded 2020 Academics' Choice Smart Media Award for Mind-Building Excellence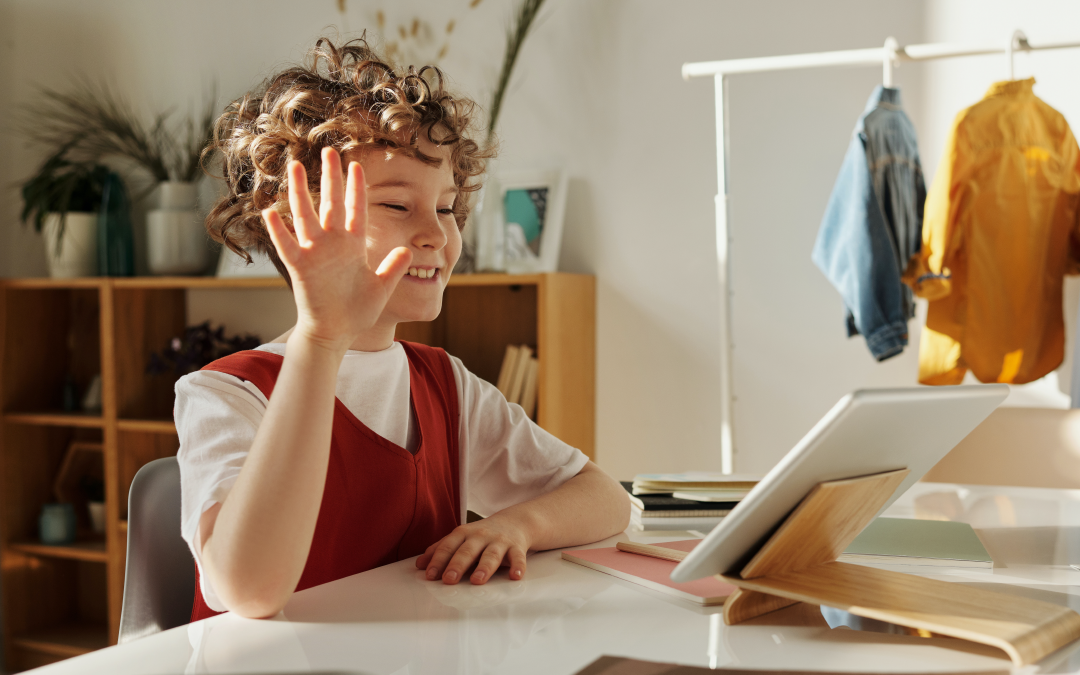 International Awards Program Recognizes Online Literacy Service as Effective and Stimulating Learning Tool
Winnipeg, MB (June 1, 2020) — Leader in online reading education, Hoot Reading, has been selected as a winner of the 2020 Academics' Choice Awards, in the Smart Media category. The prestigious seal indicates educational quality of the highest degree and is reserved for the best mind-building media and toys.
The Academics' Choice Awards program and its seal of excellence are recognized worldwide by consumers and educational institutions as a mark of genuinely effective learning tools that stimulate the mind, and provide potential for students to fully develop higher order thinking skills.
"Hoot Reading is honoured to receive the Academics' Choice Smart Media Award for 2020," said Maya Kotecha, Co-Founder and Co-CEO of Hoot Reading. "During these difficult times, we're motivated and committed to help as many children as possible with their reading and learning. By using technology and our proprietary app that was incubated at Sesame Workshop, we're able to bridge distance and bring real teachers safely into the homes of students, to read one-on-one in a safe, online environment."
The Academics' Choice Advisory Board consists of leading thinkers and graduates from Princeton, Harvard, George Washington University, and other reputable educational institutions. Product-appropriate volunteer reviewers, combined with members of the Advisory Board, determine the coveted winners. Entries are judged by category (i.e. mobile app, toy, book, website, magazine, etc.), subject area, and grade level, and evaluated based on standardized criteria rooted in constructivist learning theory.
The full list of winners is posted online at www.AcademicsChoice.com. You can view Hoot Reading's official award review page at http://www.academicschoice.com/apps/hoot-reading.php.
About Hoot Reading
Hoot Reading is a leader in online reading education, offering personalized lessons that can be completed online, from the comfort of home. Hoot connects kids with experienced classroom teachers, to practice reading over a proprietary video chat App, which was designed based on a research project at Sesame Workshop (the creators of Sesame Street). Their customized reading programs – Hoot Enrich, Hoot Tutor, and Hoot Junior – are designed to ensure that all readers (of any age or level) receive the attention and help they deserve. Their mission is to close the gap on the 4th grade reading slump and help ALL kids learn to read. Visit www.hootreading.com to learn more.
About Academics' Choice

Academics' Choice™ helps consumers find exceptional brain-boosting material. Academics' Choice is the only international awards program designed to bring increased recognition to publishers, manufacturers, independent authors and developers that aim to stimulate cognitive development. A volunteer panel of product-appropriate judges, including parents, educators, scientists, artists, doctors, nurses, librarians, students and children, evaluate submissions based on educational benefits such as higher-order thinking skills, character building, creative play, durability and originality. Only the genuine "mind-builders" are recognized with the coveted Academics' Choice Award™.
Media Contact
Alyssa Pitura
Senior Manager of Marketing
Hoot Reading
alyssa@hootreading.com