Sign the Summer Reading Pledge
What Is the Summer Slide?
As schools close for the season, many kids are at risk of falling behind because of the Summer Slide. This means they can lose up to three months worth of reading progress, thus creating a setback that could hinder their learning by the time the next school year comes.
Preventing learning loss is possible through summer enrichment programs, and it can even be as simple as taking time to read every day. Committing to a few minutes of reading will give kids magnified benefits in the long run.
Take the Summer Slide Reading Pledge
The Hoot Reading Community is dedicated to supporting readers of all ages. We believe that with proper guidance and a committed reading time, children can significantly improve their literacy skills and more.
This summer is a perfect time to keep the learning momentum going. Take the Summer Slide Reading Pledge with us, and let's encourage friends and family to do the same!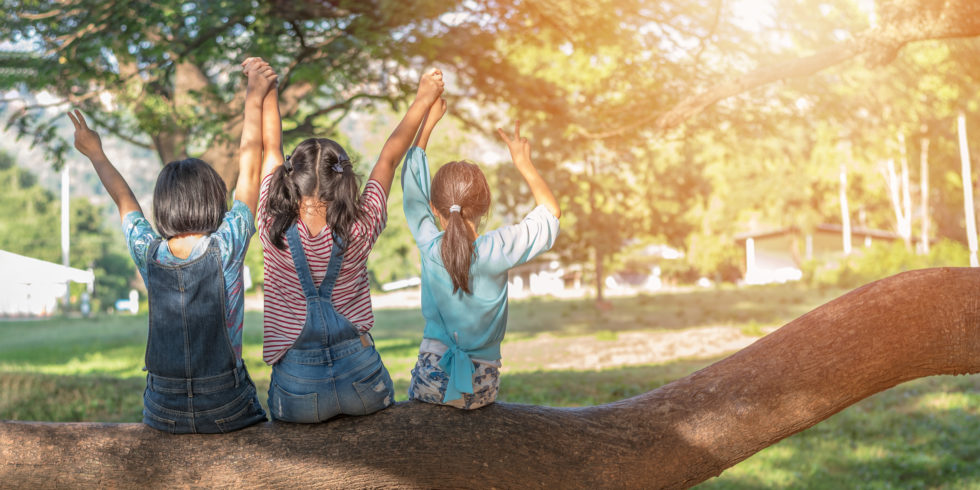 What's in it for You?
Sign the Summer Slide Reading Pledge and we will share activities and ideas throughout the summer to keep your family reading.
Download our printable pledge and ask your child to personally commit to keeping a healthy reading habit. Like swimming, tennis, or any sport – daily practice only makes you better.
Summer Slide Reading Pledge Mechanics:
Sign our pledge, and you will be automatically entered for a chance to win a one week Summer Hootcamp.
Earn an extra ballot, every time you share a photo or video of your child with their pledge and tag @hellohootreading and include the hashtag #HootChallenges.
Four (4) lucky winners will be drawn each month on the 15th of June, July, and August. Winners will be notified by email and text.
Time to make this a summer like no other. Let's encourage reading and raise confident readers ready for the next school year, and for future years to come!