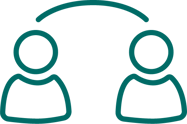 One-to-One Attention
Lessons tailored to each student's needs with experienced teachers.

Evidence-based instruction

Structured literacy approach that aligns with the Science of Reading.

Impact driven data

Assessments offering transparent insight on student achievement.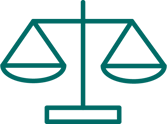 Affordable and scalable

Programs for districts of all sizes to meet budgets and student needs
One-to-one, evidence-based online tutoring with experienced teachers.
Tutoring programs take place before, during, or after school hours - or even at home. We work with your schedules to design the right schedule and dosage for your students. All Hoot tutors are experienced teachers with B.Ed degrees (or higher) and well-trained in early literacy.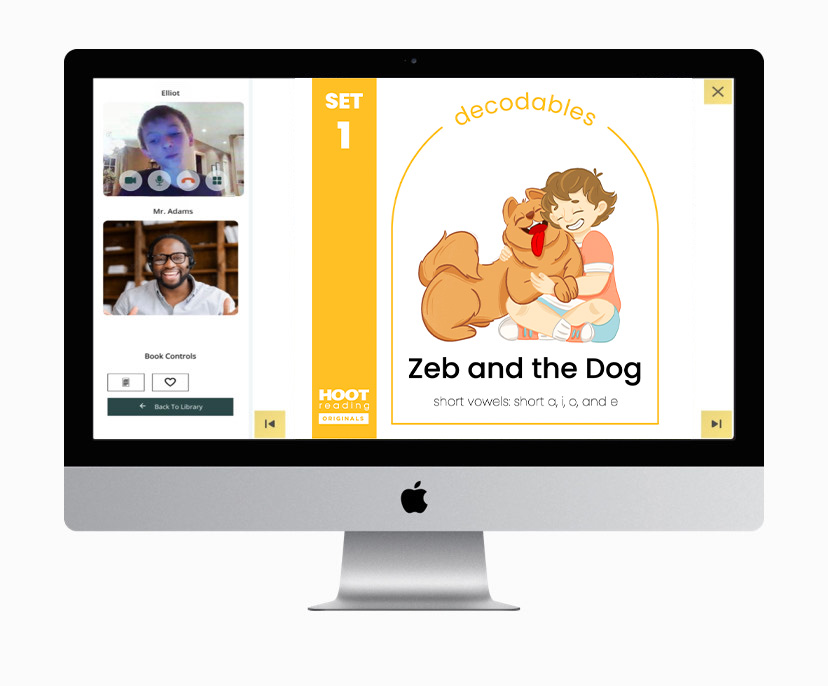 Incubated at Sesame Workshop (creators of Sesame Street), loved by educators.
Our evidence-based, individualized program is a proven supplemental solution to help emerging readers reach their highest potential. With our network of highly qualified teachers, we offer highly scalable, turn-key solutions for school districts and educational partners to improve learning outcomes for students K-8.

Hoot Reading is your meaningful, equitable and affordable partner in the journey to raise a nation of independent, confident learners.






From the start, the Hoot Reading Team was very easy to work with day in and day out. They are truly student focused. Our goal was to support the students who did not qualify for our Reading Intervention Program, but were not quite meeting grade level expectations in reading. We were sad to finish our tutoring cycle because saw first-hand how successful it was with our Jasper students! Program Coordinator, Jasper Elementary
I just loved how engaging and encouraging the teacher was. She really made it a fun experience my son loved doing his hoot sessions it was never a chore to log on. Parent from King George Public School (LKSBD)
One of our literacy specialists felt strongly that reading intervention couldn't be done online. After seeing Hoot in action, she was delighted to admit she had been proven wrong. Director of Educational Programs, Alta Loma School District
The design of the app is perfect for kids and the instructors were very enthusiastic and engaging. One thing I especially loved was that the assessments were embedded into the instruction, which was great for the kids. Intervention Lead Teacher, Tustin Unified School District
We saw amazing growth among our students - one of our students improved an entire grade level! Teacher, Jasper Elementary
The encouragement the teachers showed. I also liked that they eased Grace into new reading levels with books she liked and asked what she wanted to read. Parent from Dresden Area Central School (LKSDB)
We identified 16 students (3rd and 4th grade) using Star Test scores, teacher input, and records review of ELA. Hoot Reading took place 3x/week for five weeks and we saw success in reading confidence, fluency, and levels was seen in every student! Principal, Jasper Elementary